Firstly, thank you for taking the time to look into CyclingWorks Bristol. As a Business leader in Bristol, we invite you to add the support of your organisation to highlight the need to prioritise protected bike routes and improved cycling infrastructure (see our goals) for your staff.
To show your support, we invite you to express the views of your business to the local and regional decision makers.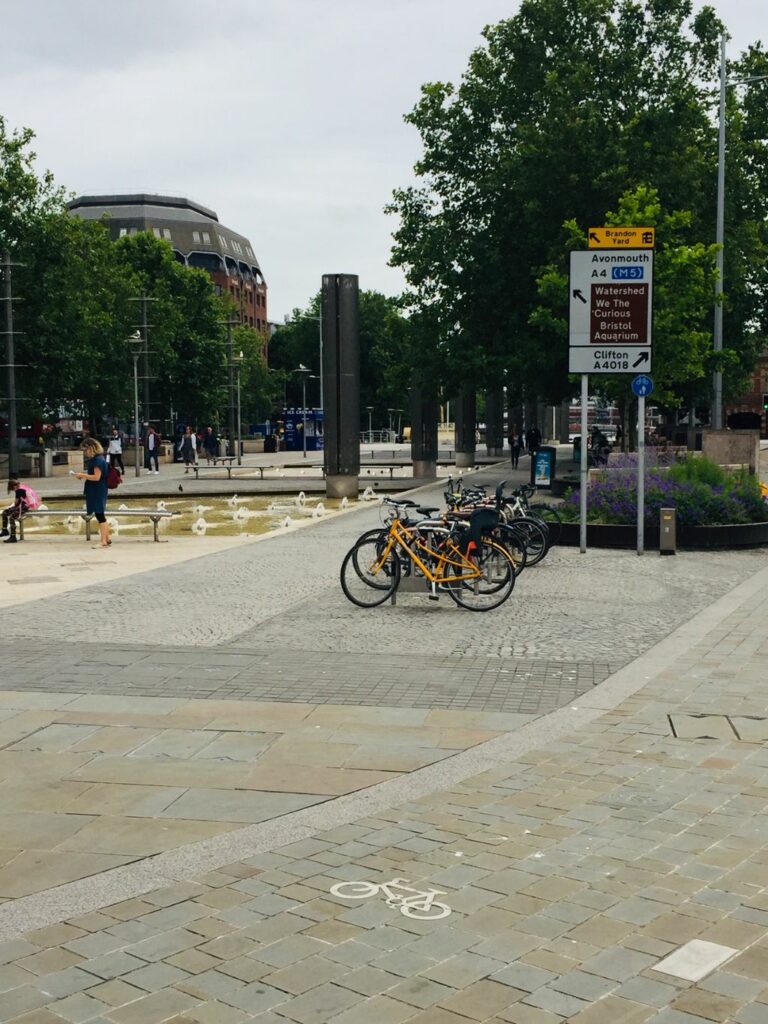 To do this, we ask that the appropriate responsible person (ie CEO, Regional MD) within the organisation writes letters of support to them. To help with this, you are welcome to use our draft template, which includes a list of the recommended recipients (see link below) as a starting point for your letter and please do copy us. Additionally, to add your organisation's logo onto our website as a supporter, please:
Nominate a person in your organisation as a primary contact for us and ask that person to register (for data protection purposes) using this form (please download/complete/sign/scan and return)
Send a copy of your organisation's logo and permission for it to be used on our website
When you become a supporter, we would appreciate your help to raise the profile of the campaign through your own communications activity. You are free to use "CyclingWorks Bristol Supporter" in your own collateral material. Alternatively, you could help by releasing a statement to us that we can use in our PR.

Also, we ask that your organisation demonstrates that it operates as a Cycle Friendly Employer (see our 10 point guide) and that it works to enhance that further.

Please see our FAQs, or if you wish to contact us use link to "contact us" below.
Template Letter