NOVEMBER 2023
Events:
Future Transport Summit: 18 November, Novotel, Bristol Reminder that our Friends at the Bristol Cycling Campaign, in conjunction with Cycling UK, are hosting a day of presentations and workshop discussions that consider "how the shift away from car use can be realised to help us achieve cleaner air & net zero and how important that is for everyone, especially young people in our city". To book your space please go to: https://bit.ly/FutureTransportSummit2023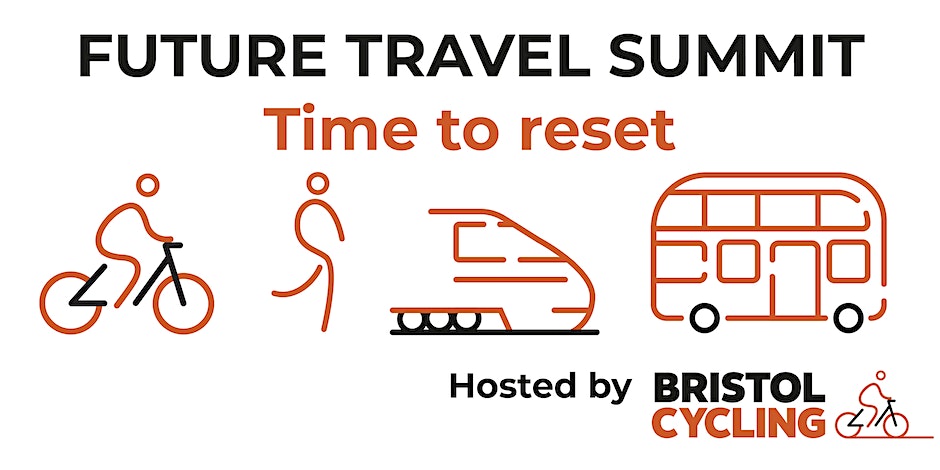 Winter Wheelers 1-25 December 2023
Love to Ride has announced the return of its winter biking challenge, Winter Wheelers, taking place from 1st to 25th December 2023. This annual event, now in its 8th year, is dedicated to embracing the cold weather and encouraging more people to hop on their bikes throughout the winter season. Here's how to get involved:
Register for free and download promotional materials at https://bit.ly/LoveToRideBristol_InfoAndPromo
Log your bike rides before midnight to enter the daily prize draws and invite others to take part for more chances to win.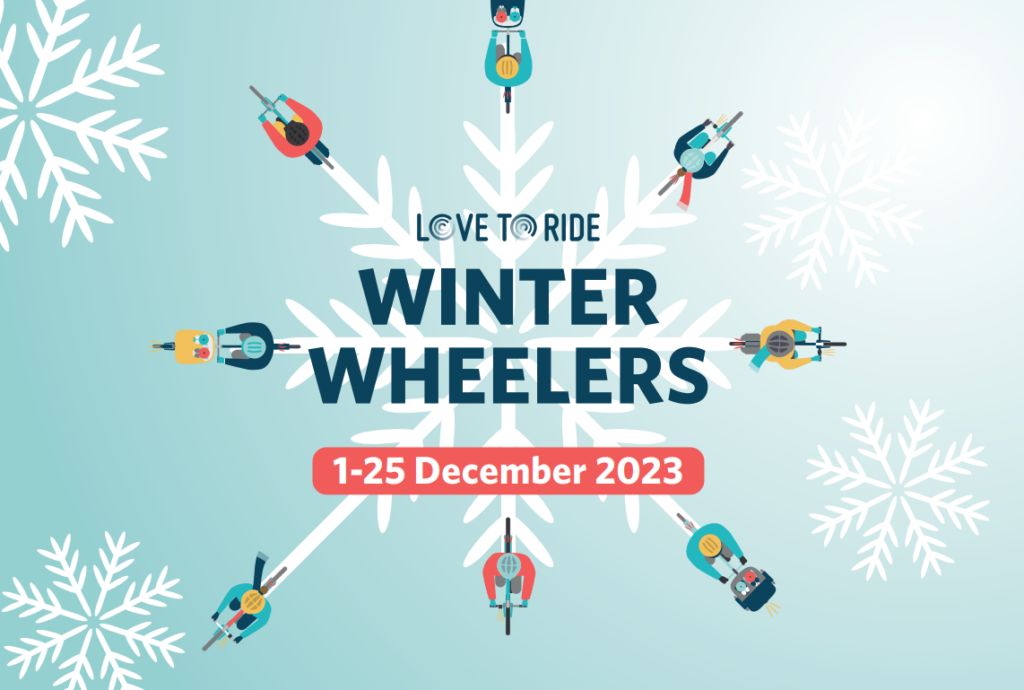 Have Your Say – Open Consultations:
Bristol City Council have a number of open consultations for key strategic commuting corridors/site linked to key commuting corridors, that supporters may wish to comment on:
Transport Improvements to the A4 Portway Route Closed 12 November – here is the response CyclingWorks Bristol submitted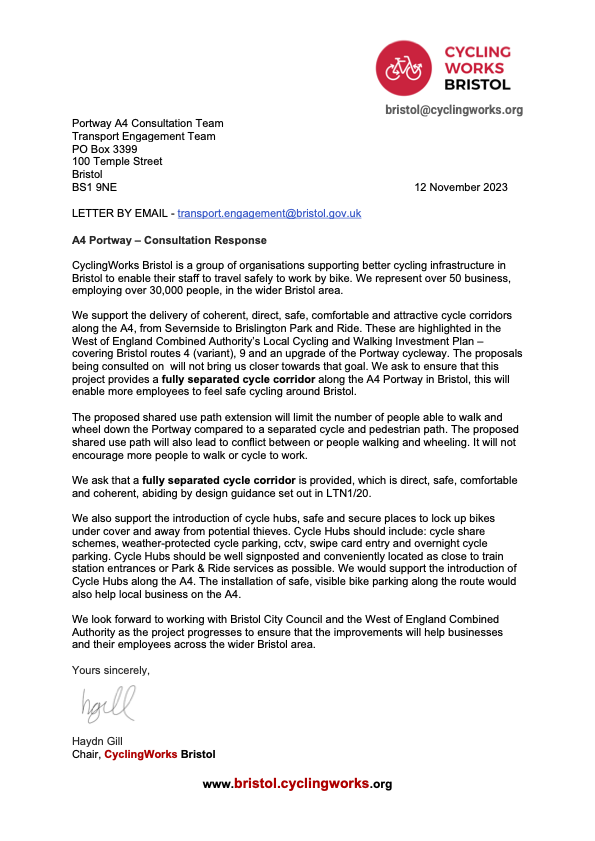 Temple Island Community Engagement
Frome Gateway Regeneration Framework Consultation Closing 4 December
South Gloucestershire Council has just launched two consultations which include segregated cycling and walking infrastructure along key commuting corridors. Make sure you have your say before 17 December:
A38, Alveston Hill and Bradley Stoke Way Active Travel Corridors
A4174 Avon Ring Road Improvements (between Coldharbour Lane Junction and Wick Wick Roundabout)
Information Guides
Top Tips for Cycling in the Dark – Cycling UK have produced a helpful guide to help you continue to cycle throughout the winter months. https://www.cyclinguk.org/article/top-tips-cycling-dark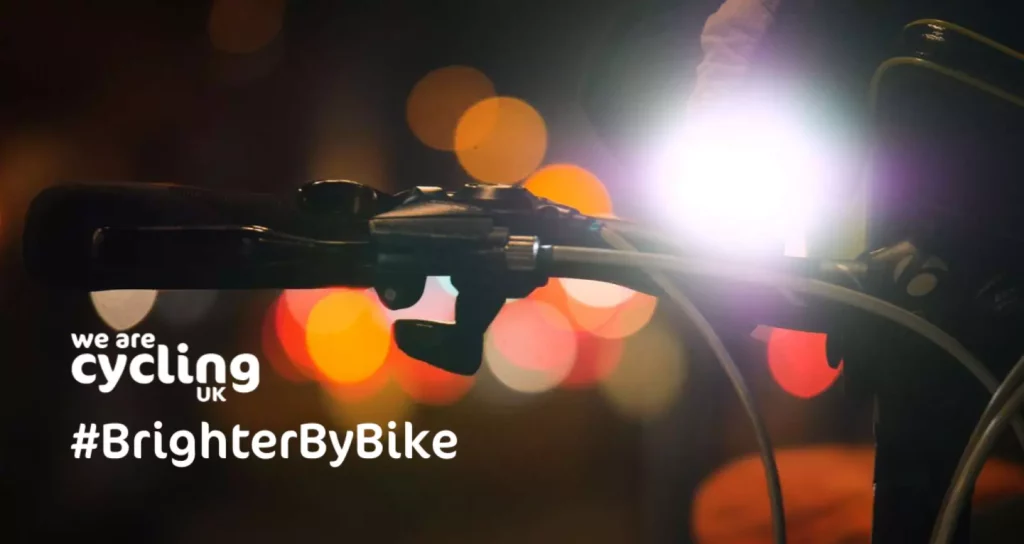 The two UK Cycle Industry Trade Associations – The Bike Association and the Association of Cycle Traders – have produced two helpful guidance notes on lithium battery fires and road legal e-bikes – both topics that have been highlighted recently in the press.
E-bikes and e-scooters – What is road legal?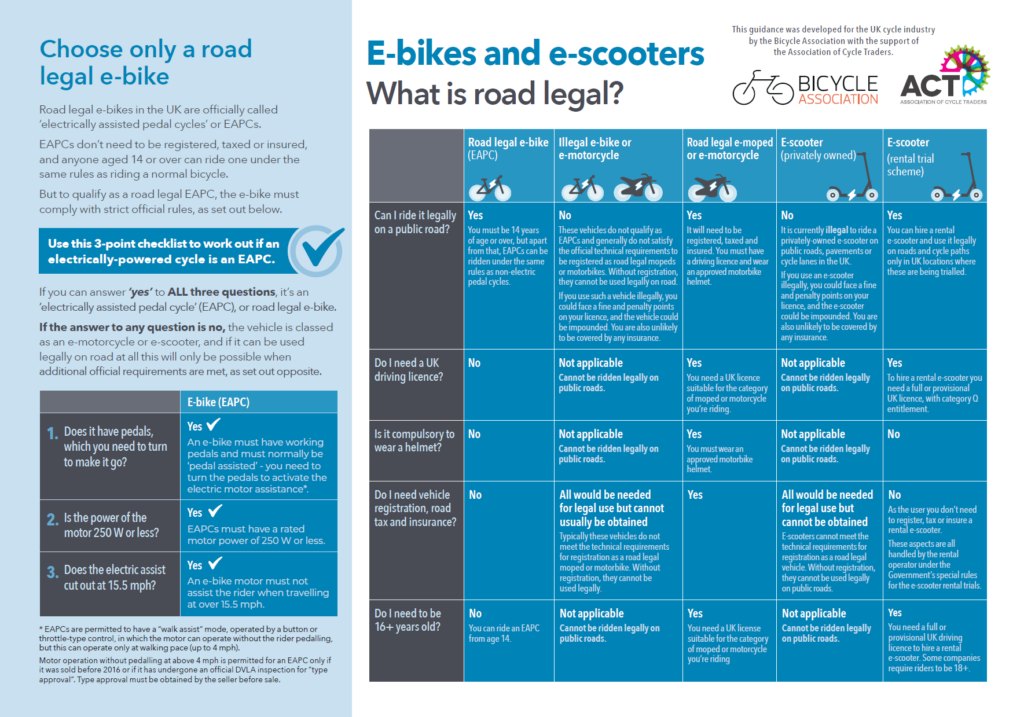 E-bikes and fire safety – what you need to know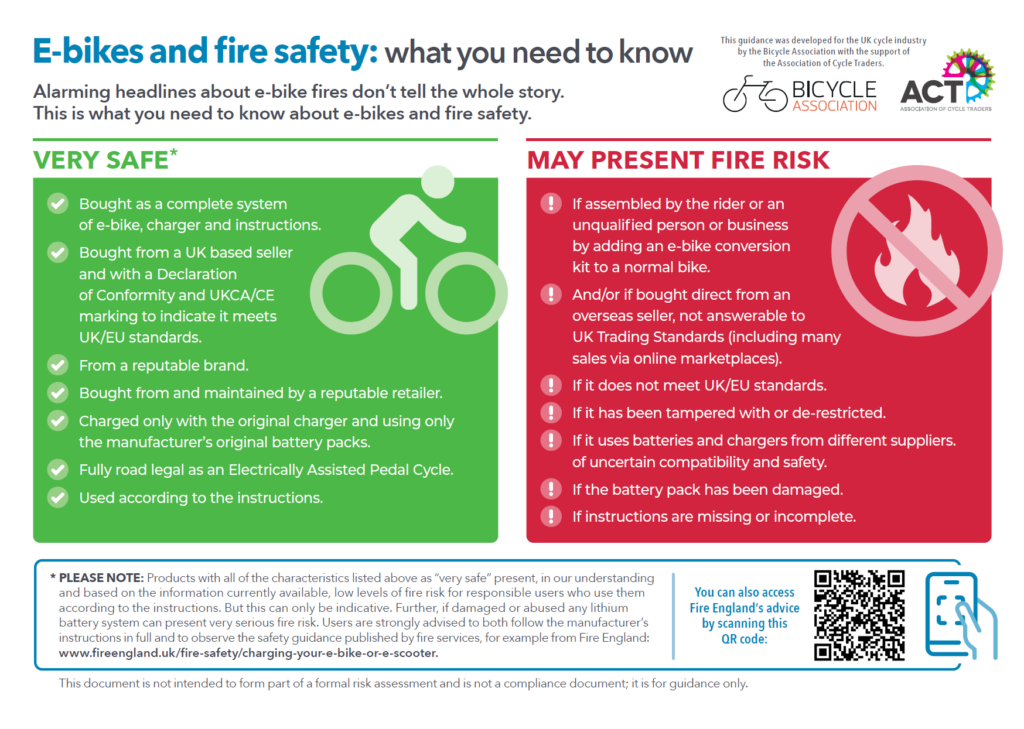 https://www.bicycleassociation.org.uk/news-press/e-bike-guidance/