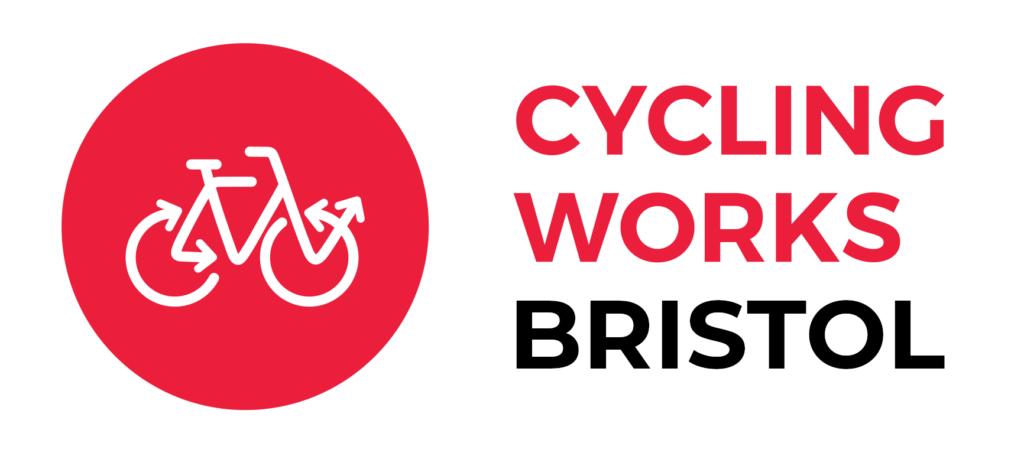 CyclingWorks Bristol is modelled on the successful campaign used in London, that was influential in enabling the City's first Cycling Superhighways. In 2014, the so called "Crossrail for bikes" encountered resistance – the letters of support from over 200 of London's Biggest employers helped the London Assembly & Boroughs understand its importance to Business.
The catalyst for getting the campaign going now in Bristol is the adoption on 19th June 2020 by the West of England Combined Authority (WECA) of its Local Cycling & Walking Infrastructure Plan (LCWIP). Now that our region has a plan, there is an opportunity for business to support this.
It is important because it is about giving staff the option to commute by bike safely on protected bike lanes. More staff commuting by bike delivers other tangible benefits. It improves Physical & Mental Health, Reduces Absenteeism & increases Productivity, delivers Environmental benefits, Parking related costs savings, & Recruitment & Retention benefits.
The focus is on 3 priorities to deliver a better bike commuting experience:
N-to-S & E-to-W protected bike corridors, based on the LCWIP & existing routes.
Cycle friendly facilities at each of our Park & Rides.
Additional secure bike parking across the city centre
We are currently inviting business leaders to learn more and ideally back it. Please do contact us.